The Sustainable Transformation Podcast offers a behind-the-scenes look at the road to sustainability in business. We unpack the ideas that drive change, decode the jargon, and meet visionary leaders who are transforming their organisations for the better.
 In this episode, Kiarne chats with Doctor Tamara Somers, the director of Sustainability and ESG at Xero. Tamara shares the fascinating career journey that led her to a leadership role at Xero, and how that role has evolved since joining the NZ-born software giant in 2021. Tamara unveils the unique responsibility that Xero bears when it comes to sustainability.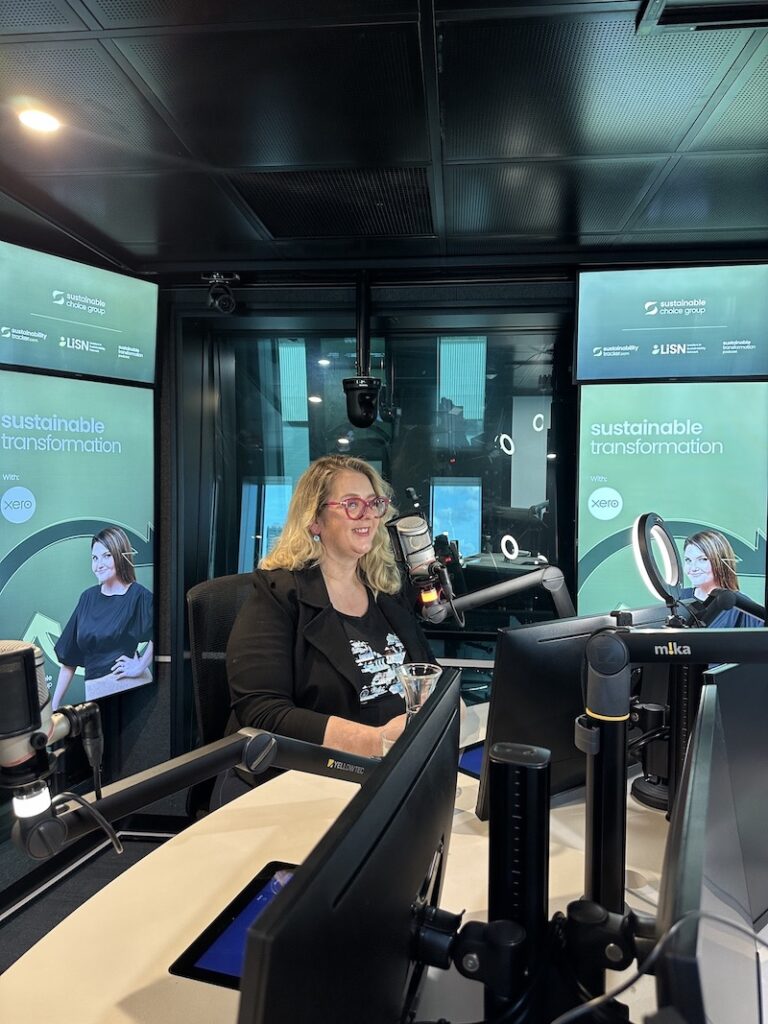 Xero doesn't just focus on managing their own operational impact, but also plays a crucial role in supporting small businesses with sustainability initiatives, carbon accounting, and environmental reporting.
We unpack the surprising ways that financial data is intrinsically linked to carbon accounting, what that means for Xero customers, and what the accountant's role could look like in the future (Spoiler alert, looks like carbon reporting is headed straight for the finance team).
Plus, Tamara shares some thought-provoking ideas for the 70% of Xero small business customers who want to become more sustainable, but don't know where to start.
VALID UNTIL 6th October 2023 Hear how you could be eligible for a grant through the Xero Beautiful Business fund. True to their promise of making life better for small businesses, Xero has announced $750,000NZD in grants to fund innovation, sustainability and community initiatives. Listen to learn more about the fund, who is eligible, and details on how to apply!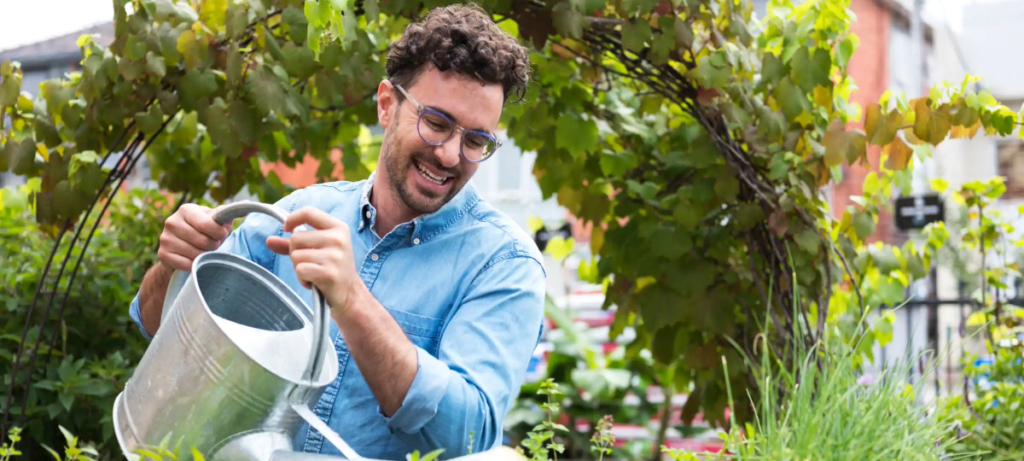 Podcast Links: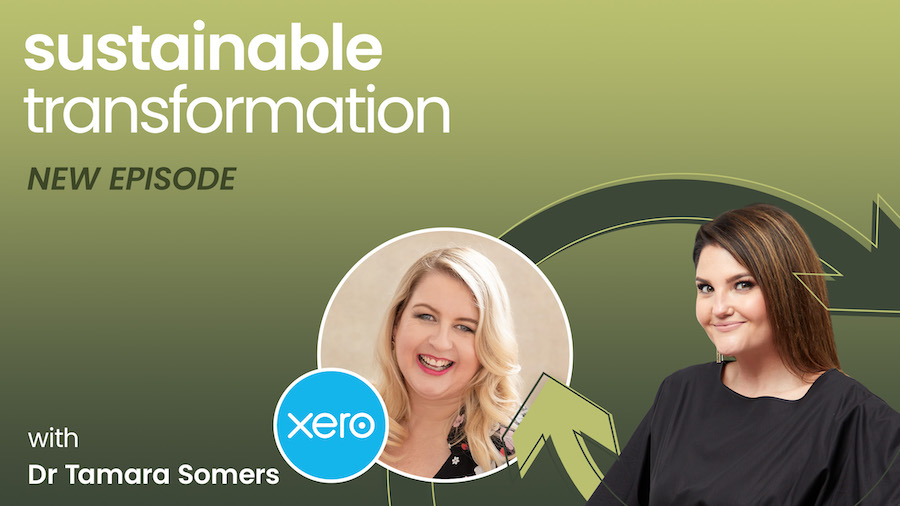 Produced by the Nova Entertainment Network, season one will bring new episodes fortnightly and feature guests from Country Road, Energy Locals, Unicharm, Telstra, Bared Footwear plus many more. Tune in to the Sustainable Transformation podcast, available now on your favourite podcast platforms