Packaging
Distribution
Usage
Disposal
Crafted with a sugarcane outsole & natural rubber sole.
Raw Materials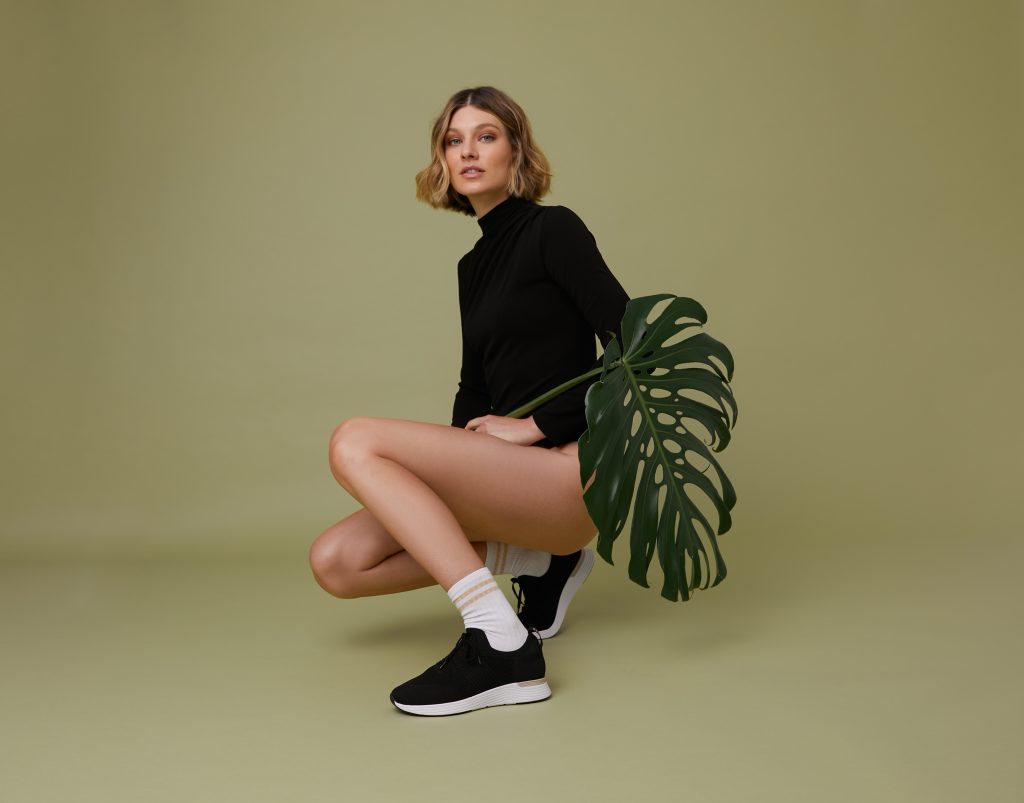 This sugarcane outsole is sourced from Brazil and is a renewable resource that grows quickly, and relies on rainwater to thrive (not irrigation). Growing sugarcane crops helps remove carbon from the atmosphere in the process. The sole is crafted from a natural rubber blend, which is sourced from the 'Hevea tree'.
Crafted from 72% plant-based bio waste, our famous footbed just got better!
Raw Materials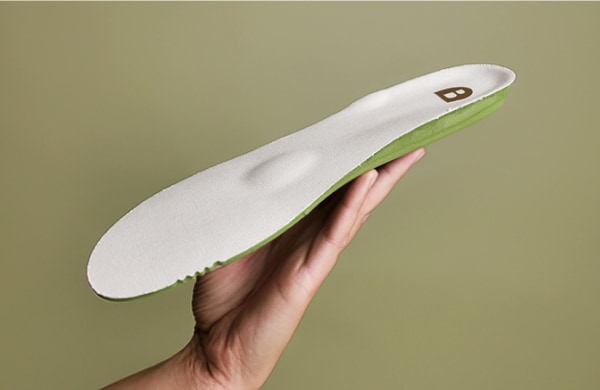 New look, same support. Crafted from 72% bio-based B.plantfoam™, derived from plant-based oils, we've transformed our famous footbed for the better.
Our first 100% vegan sneaker!
Production