Packaging
Distribution
Usage
Disposal
We're LWG Certified!
Production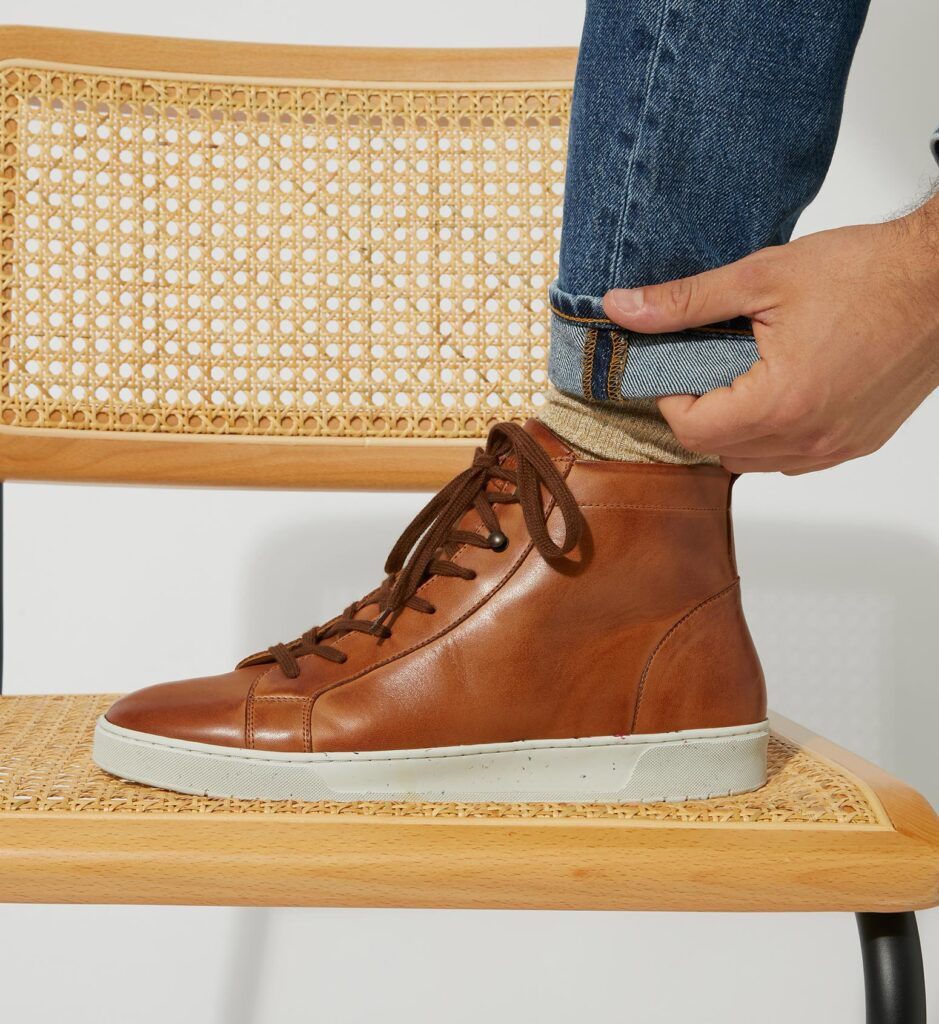 We're an official Leather Working Group (LWG) member and purchase 100% of our leathers from LWG-certified suppliers. Our leather products support responsible manufacturing via the Leather Working Group. We partnered with LWG in 2019 to reduce the environmental impact of leather production and work with our suppliers to source leather from LWG-rated tanneries. These tanneries must adhere to a strict protocol, focusing on energy and water usage, waste management, the control of chemicals and more.
Crafted with sugarcane!
Raw Materials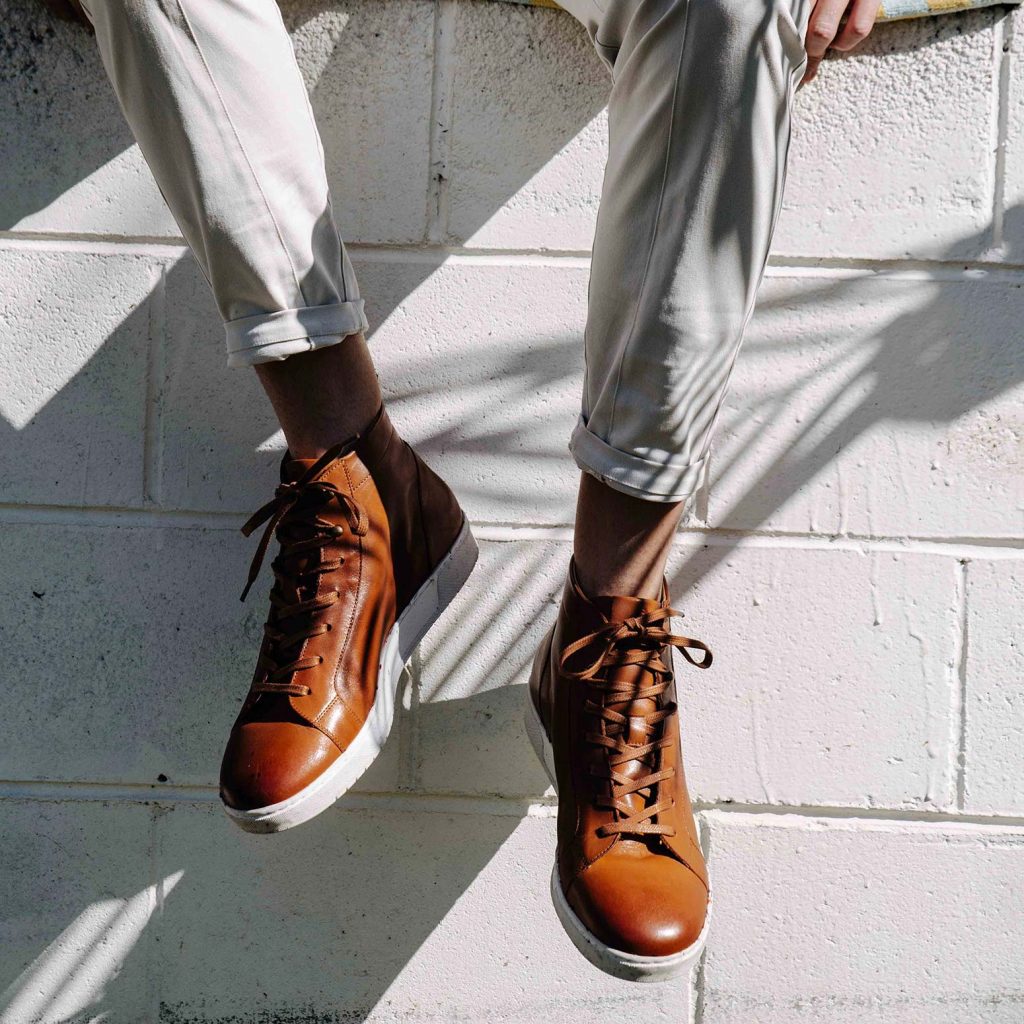 The footbeds in our 'Fermium' sneakers are a renewable resource. It grows quickly and relies on rainwater to thrive (not irrigation). Growing sugarcane crops helps remove carbon from the atmosphere in the process.
GRS and FSC Certified Outsoles
Production